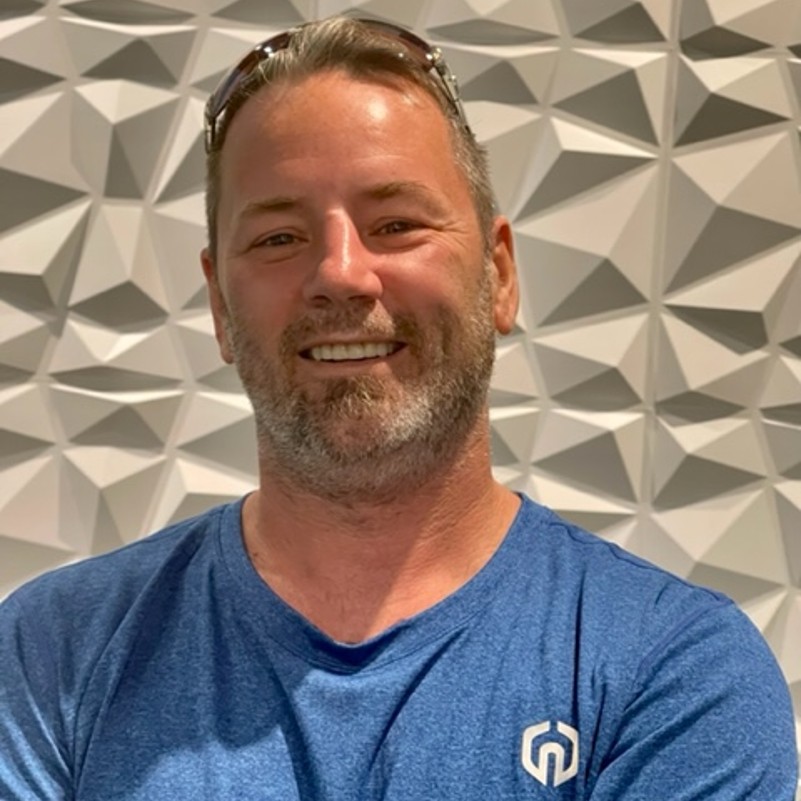 Meet Danny
Danny Paine was born and raised in Boston. He was 17 or 18 when he did his first tattoo. He didn't have the benefit of a formal apprenticeship as it was illegal in Massachusetts. He learned by practicing until his fingers were about to fall off. With over 25 years or experience Danny has mastered the art of tattooing.
Danny's style is pretty versatile but lean toward technical designs. His style has developed as a result of his preferred medium of pencil and charcoal. He really can tattoo anything. He prefers not to do coverups.
His advice to a new client would be; the more complete your idea is, the better he can deliver and please stay still. Even if you aren't completely sure what you want- the clearer explanation you give, the better the result.
Danny has admitted, tattooing has changed greatly over the years. The level of available education is phenomenal. The technical skill of today's artists, the modern equipment, safer environments & sterilization make for an easy day at work. Tattooing has also greatly increased in social acceptance.  It's not just for bikers anymore!
Dannys finds a nice balance of work and home by prioritizing both in equal measure and all other things are secondary. When he's not tattooing he enjoys  kayaking, cycling, and playing classical piano.  His favorite candy is peanut butter cups. He won't be mad if you bring some treats with you to your appointment.
Danny moved to Key West in 2014 to escape the harsh winters of the north east. He has found a home at Southernmost Tattoo where he is valued and appreciated. Book with Danny and you will not only get an amazing tattoo but also a new friend.